How Can Parents Interact with Your Children in the Kids Playground?
Views: 91 Author: Site Editor Publish Time: 2020-07-07 Origin: Site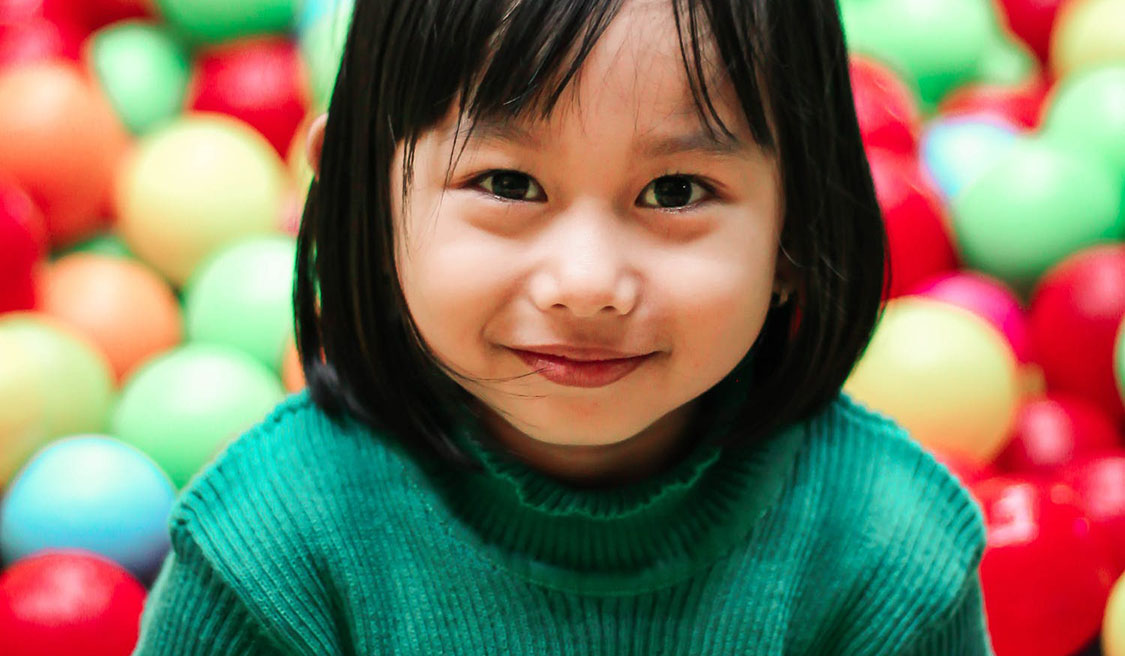 How Can Parents Interact with Your Children in the Kids Playground?
At present, the advantages of indoor children's park in promoting family consumption are increasingly prominent. Most business districts in most large and medium-sized cities have'standard'fancy kids playground. They are no longer limited to a single business type, but become a cross-border combination of multiple business types and a comprehensive body of growth, education and entertainment of children. This paper will discuss the reconstruction of consumption content of indoor play centre.

1. Create a

S

cene and

I

mmersive

E

xperience
Since 2010, there have been two obvious changes in the format of fancy kids playground. First of all, theme building has gradually become the core issue of construction, operation and management of children's park and even the whole amusement industry. Secondly,'park operators with IP'enter the market, and parks with copyright, resources and theme content gradually become the mainstream of the market. Therefore, more and more kids play place begin to build their own IP, and create an indoor children's park that is more in line with the current trend, closer to the customer group, and more entertaining from the top-level design fields such as'Park advantage', 'content setting' and'core competitiveness'.
For example, a well-known animation IP company has created a parent-child paradise with animation theme and launched the'IP + industry wide platform'plan to provide consumers with richer entertainment consumption scenes.
2. Cooperate with the

T

heme to

C

reate a

C

omplex

B

usiness

F

orm
For the theme park, the integration of design, projects, services and supporting complex formats has become the mainstream of the current development. In terms of setting, the indoor soft play pays more attention to education and entertainment, and cooperates with the theme to create entertainment content that attracts children. The scene design in line with the main line of the story and the shaping style to attract children's attention make the indoor children's park more competitive.
For example, in terms of building a complex business, a park has done a very good job. It is divided into five areas, video game area, software amusement area, professional scene experience area, catering retail area and theater. It is planned and combined according to the product models of different areas. The children and parents who play can experience the equipment with theme, safety and interactive entertainment, and achieve the interaction between parents and children.
3.
I
nteraction
between
Parent
and C
hild
The combination of theme and interaction will be a major direction of the development of fancy kids playground, and'integration ability'will be the key to the market competitiveness of fancy kids playground in the future.
In the future, the development orientation of fancy kids playground will be more inclined to introduce the project content of family participation and common entertainment. In addition to thinking about'how to play', how to let parents and children play together should also be thought about. Fancy kids playground is no longer only for children, but will become a real family entertainment center. The consumption mode of the park will also change from the children's initiative request to the park, to the parents' preference and initiative to take the children to the park. It can be seen that'IP + children + household consumption + retail'is the new trend of the development of children's real industry, and also an important link to build their own competitiveness.
Of course, the rapid development of children's play market also has disadvantages. Due to the relatively low threshold, large-scale capital entry and excess supply are caused. There are many brands of fancy kids playground, but they are uneven. Homogenization and single operation service mode also make consumers feel aesthetic fatigue, thus hindering the industry's progress. But this is the inevitable process of market development. Through market regulation, survival of the fittest, and actively looking for a new breakthrough to solve the pain point and bottleneck, the industry access threshold can gradually be established in the future.
In a word, it is not only spatial design, product planning and service experience that resonate and stick with consumers, but also because of its strong liquidity to drive family consumption and innovation ability to reconstruct consumption content, fancy kids playground has greater advantages in market competition. In the future, fancy kids playground still needs to accurately grasp the needs of users, strive to create differentiated products, and quickly establish a model that is not easy to be copied and has certain competitiveness in the market.