How Can Team Sports Change Children's Emotions?
Views: 76 Author: Site Editor Publish Time: 2020-12-03 Origin: Site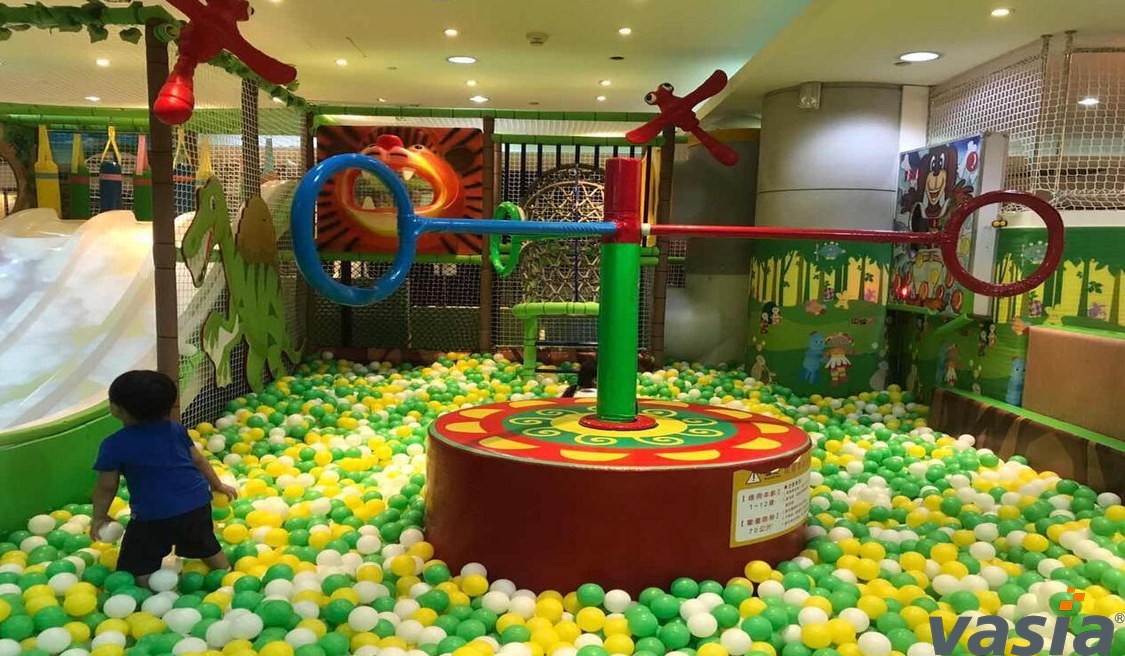 How Can Team Sports Change Children's Emotions?
Why children like team sports or games?
It is well known that children like to play which is their natural instinct. They especially like sports such as kids rope course, indoor trampoline park, ninja course and so on. Many kids like indoor playground, outdoor playground and fancy kids playground. Once they are free and at leisure, they would more like to go out for fun. For the children who have gone to school, their parents always worry about that sports will affect their study and waste the children's time, they would more like to let the children to stay at home to study or read books even in weekends, holidays or the winter or summer vacations. Parents always think the study time is precious for the children. For the kids in kindergarten or nursery school, most of them cannot stop one whole day and more like to play with other kids. But their parents usually would like to stay at home to rest in weekends or holidays and don't want to take them out to play. They always think the kids stay at home to play which is same with going out to play. In fact, it is completely different. If you are careful, you will find that most of sports children like are team sports or games. Team sports will not affect the study, and it can improve the increasing of children's intelligence, because it can change a child's brain and emotion and let child grow more happily and healthily.
Why team sports can change a child

'

s brain and emotion?
Many studies have shown that the hippocampus is an important brain region in memory and stress response. And a new study from the overseas university shows that the sports and exercises are positively correlated with the volume of hippocampus and have positive effect for the brain of children. That is to say, children participate in the team sports or games such as children indoor playground or children outdoor playground etc, which can change the children's brains and emotions. And it is a vital part of children's education, which can cultivate team spirit of children and good emotions. Many educators think that games can give children a happy emotional experience and let kids grow up happily, since the sports or games are the best carrier to promote the healthy development of children's psychology. Kids always have strong emotions in game activities, and the strong emotion will stimulate the distinct emotions in the kids themselves. So team games or sports play the important role for the emotional education of kids. The parents had better to take kids out to go to kids play place or indoor play place in holidays. Now there are many kids indoor play places or indoor play areas for kids. Even if it is rainy or snowy, the parents don't worry about.