How Should Property Developer Build Kids Outdoor Playset for The Community?
Views: 78 Author: Site Editor Publish Time: 2020-05-25 Origin: Site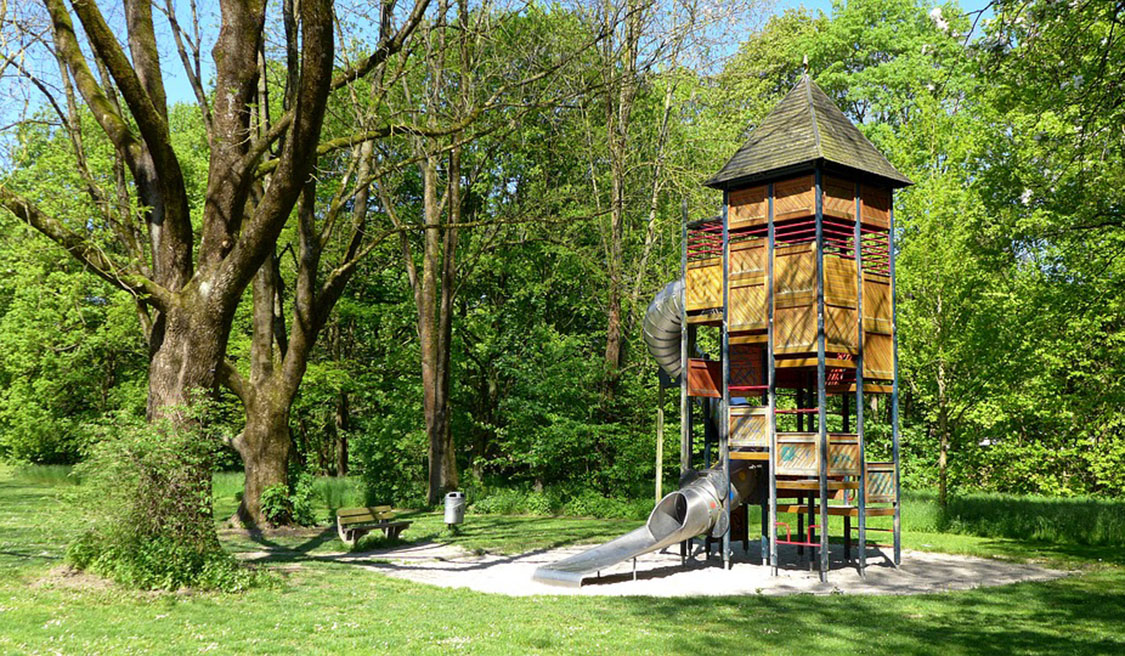 How Should Property Developer Build Kids Outdoor Playset for The Community?
In a community, the most frequently used community facilities are not high-end clubs, cafes, central squares, but kids outdoor playset. There are many children in a community and they often play in the outdoor playset. And their parents sometimes play with them. Therefore, a good outdoor playset can attract a large number of customers to buy houses.
How to Design Kids Outdoor Playset
In order to design an outdoor playset that can attract customers, the design team conducted a detailed research on the existing outdoor playset, and derived the following design directions: modular design, broad theme, good-looking appearance, powerful and composite functions.
On this basis, the design team has successively established some core principles that must be followed in the design of kids outdoor playset. For example, barrier free design for disabled people must be considered, and all amusement facilities must be reasonably combined with fairy tales.
Since then, the design team has studied many things that children of different ages are interested in. They summed up some themes that children are interested in, namely: transportation, universe, adventure, creation, etc., and designed kids outdoor playset with different themes.
Combine Kid Outdoor Playset with Famous IP
IP is a hot word mentioned by the media and the public many times in the past two years. Almost every characteristic town, tourist attraction, etc. are trying to cooperate with famous IP to improve their attraction.
For the kid outdoor playset, the most typical IP may be Kumamon. Today, Kumamon attracts a large number of fans to Kumamoto County, Japan, and brings a lot of income to the local.
Modular

K

ids Outdoor Playset
In the actual construction process, the shape and size of each kids outdoor playset are different, which will lead to the situation that the construction site cannot be fully utilized. In order to solve this problem, designers get inspiration from LEGO toys. They design kids outdoor playset as modular. During construction, these modules can be combined at will to make full use of the construction site. Each module has different functions and play methods to meet the needs of children of all ages. In the future, designers will develop more modules to enrich their functions.
Improve Children's Intelligence
Children can learn a lot in the process of playing, which is conducive to their growth. Designers use science and technology to design these kids outdoor playsets as spaces that can improve children's intelligence. Through the modular construction of high-quality kids outdoor playset, create an abundant, warm and interactive community environment to stimulate and cultivate children's perception, language, execution, emotional regulation, understanding, spatial reasoning, imagination, creativity and other abilities. This can enhance the communication and interaction of children of different ages, promote the healthy development of children's body and mind, and leave a beautiful and unforgettable memory for childhood.
Through the above design methods, we can make kids outdoor playset interesting and cultivate various abilities of children. This can not only enhance the friendship between children, but also enhance their social ability and promote their healthy growth.