How to keep toddler safe at fancy indoor playground?
Views: 79 Author: Site Editor Publish Time: 2021-01-07 Origin: Site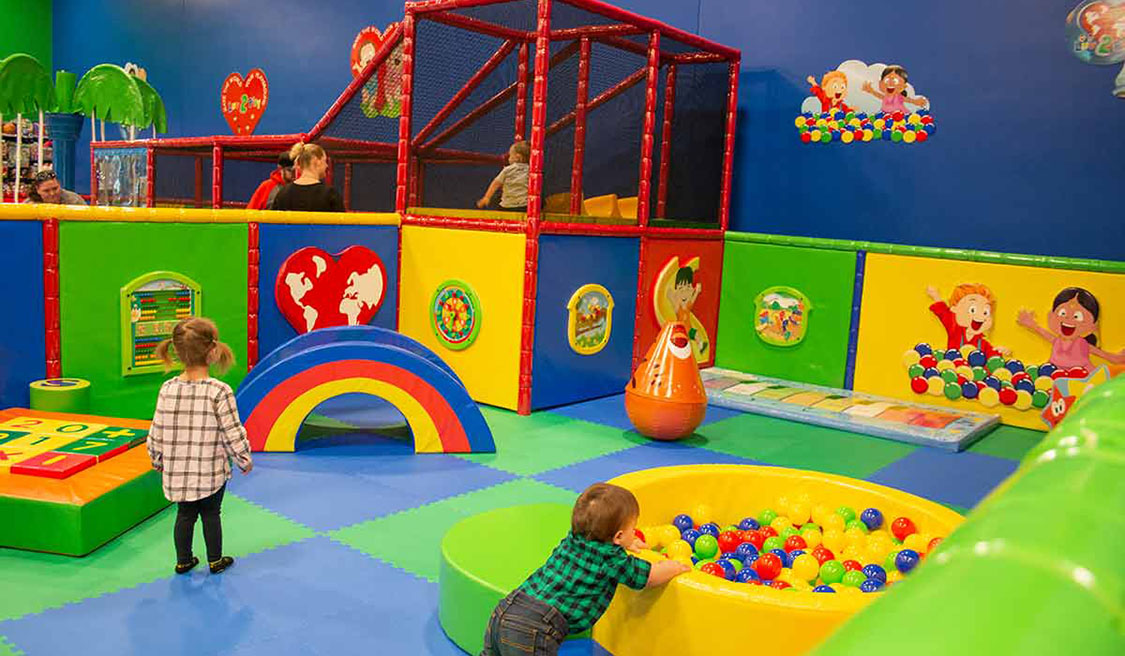 How to keep toddler safe at fancy indoor playground?
The children indoor playground is a good place for parents and children to have a harmonious relationship. For children, the kids playground is a combination of all adventures and fairy tales. Among them, the large combination slide can not only support children's fun, but also younger babies can experience this short and exciting feeling with their parents. So what should we pay attention to when taking a baby to a fancy kids playground?

Pay attention to security
For babies, safety always comes first. Little babies have very poor self-control, which requires adults to pay more attention. In general, the facilities and appliances in indoor playgrounds are relatively small, soft and not intense, but special attention should be paid to safety issues. For example, is it easy to fall off the slide? And is it easy to fall off a wooden horse?
Pay attention to temperature adjustment
This is especially important in winter. When my friend took her baby to the kids indoor playground for the first time, she didn't pay enough attention to this point, causing the baby to get cold. In general indoor playgrounds, the temperature of the air conditioner will be adjusted to a higher level. At the same time, it is easy for the baby to sweat for an hour or longer, so be sure to wipe the sweat at any time and dress in time after the end.
Pay attention to item order
In general, there are not many indoor playground projects, but they can also be arranged scientifically. You can consider taking your child to play some items with a lot of exercise, and then play some relatively quiet items, such as building blocks. In this way, you can make full use of the time, and you can also have a rest while sweating with the building blocks. There is a sufficient transition time.
Pay attention to hygiene
Due to their weak resistance, babies are still receiving various vaccines. So the baby is easier to get sick. Inside playground is a typical public place, which is a hotbed of various bacteria and an excellent way to spread because of poor air circulation. Therefore, after taking your baby home from the indoor playground, you should wash your baby's hands thoroughly in time. It is better to wash clothes and take a bath every time.
Pay attention to stay fresh
Although babies like to play, I don't think you can take them to fancy kids playground too often. On the one hand, the fun of the baby comes from many aspects, as parents should keep all sources balanced. On the other hand, let the baby have a fresh sense of the kids playland. This also allows the baby to have a lot of fun.
Sometimes it is not possible to ensure that your child is completely safe with the company of your parents. Any slight oversight may lead to terrible results. Parents should also carefully observe the child's reaction when the child is playing, so as to respond in a timely manner. The above precautions in the indoor playground for toddlers hope that they can be valued by parents.