How to start indoor trampoline park business in small town?
Views: 148 Author: Site Editor Publish Time: 2021-01-14 Origin: Site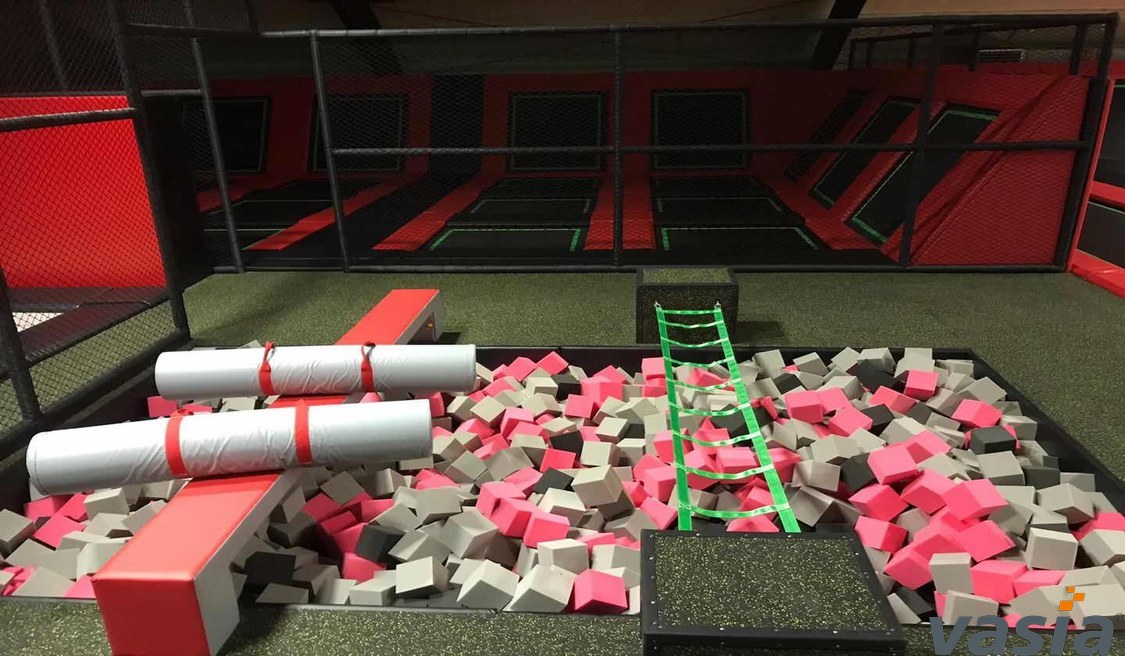 How to start indoor trampoline park business in small town?
Differences between the market environment faced by children's playgrounds in small towns and downtowns

First, the consumer groups are different. Most children small town are led by grandparents. There is a big gap between the parenting concept of the previous generation and young parents. Secondly, the consumption level is different. The consumption of small towns is mainly low-end, and the downtowns are mainly high-end. Finally, there are different ways of competition between indoor jump parks. Urban areas are service-oriented, and small towns are price-oriented.
How

to

open an indoor jump place

in small town

?
1. Product Structure of Children's Paradise
The area of the township trampoline place is relatively small, most of which are between 50-200 square meters. The suggestions for the structure of amusement equipment (products) are few and precise, which can attract children to play.
The reason is very simple: first, children's parks need to concentrate on selling popular entertainment products so that the flow of people in the park can be maintained. Second, in daily operations, only enough profit can make the park develop longer. Third, if the product is attractive, the viscosity of the child will be higher.
2.The marketing model of township family fun indoor jump park
In the past, there were few trampoline centers in small towns, competition was small, and the boss had a relatively comfortable life. Now, competition in towns and villages is extremely fierce. According to research, there are more than 5 similar naughty castle children's playgrounds in many small towns across the country, and almost no blank market can be found. Due to the differences in customer groups, the urban park marketing method is not applicable in small town. They prefer direct and prefer to get real items, gifts and price concessions.
There are suggestions for the marketing model of trampoline places in small town: (1) The voucher model should be reduced, and gifts should be used more. Many bosses are now using vouchers, and it is still a way of discount. However, this effect is very poor in the township market. The use of vouchers should be reduced as much as possible. Even if they are used, they need to be designed without consumption restrictions. (2) Do more customer relations and reduce marketing components. On-site event marketing is a relatively good choice, and it is easier to get closer. (3)Simplify promotional activities, not too complicated. Grandparents like direct, simple activities, such as gifts, simple and clear. (4)Multi-purpose draw method. It is worth noting that the prizes for the lottery are best for daily household items such as electric cars, rice cookers, hot water bottles, electric air diffusers, etc., mainly based on practical prizes.
3. Personnel management of township children's paradise stores
First of all, it is more difficult to recruit staff in township stores. The younger groups basically go out to work. Those who do not go out usually work at home or have relatively small children.
In short, trampoline fun zone performance must be good, as the boss must understand the focus of work, focus on serving the customers, treat employees like their own loved ones, so the performance of the paradise will be improved.