Kids Long Holiday Syndrome
Views: 75 Author: Site Editor Publish Time: 2020-12-10 Origin: Site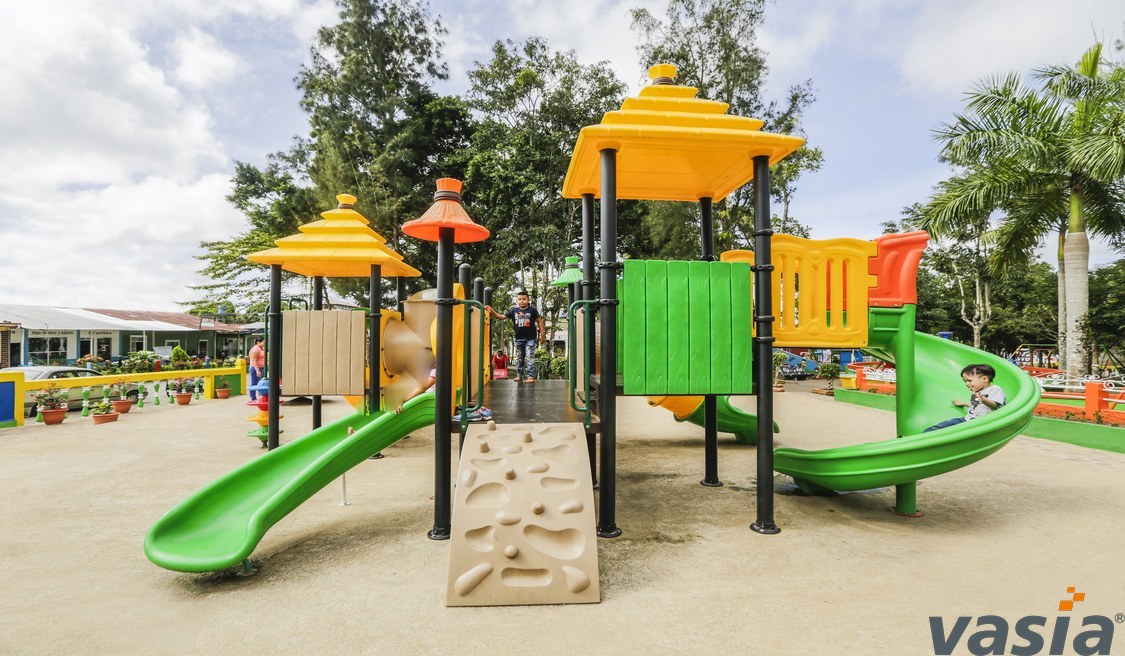 Kids Long Holiday Syndrome
All the people in the country have been quarantined at home around three months in the situation of the epidemic. With the gradual stabilization of the epidemic situation, schools and the kindergartens or nursery schools in some provinces have begun to recover, and many enterprises also have resumed to work. After a long vacation at home, many kids go to school suddenly, they cannot adapt the time of study and rest from the long holiday even playmates. For example, the kids can go to Outdoor playground or indoor playground before the epidemic situation, and there are many activities such as kids rope course, ninja course, fancy kids playground etc, where have many kids to play together. During the situation of epidemic, they have to stay at home and only play with their parents and cannot go to kids' play places or indoor play places. So many kids will feel uncomfortable and don't want to go to school psychologically. They will cry and weep when the parents send them to go to school. That is long holiday syndrome of kids. Here we will introduce two types of kids' long holiday syndrome for the parents' reference.
1. Enjoying the holidays too much
If you are the carful parent, you will find that the kid usually does not want to return to kindergarten or nursery school after holidays. Because their parents always take them to children indoor playground or outdoor play areas to play all whole day and they have few time to rest at home during holidays, their body will feel tired and would not like to accept the school life again to study in mentally even don't want to be restrained due to the excessive enjoyment of holiday life. How to solve the problem? The suggestion is that the day before returning to school, the parent should draw slowly the child's attention away from the holiday, and try not to talk about the relative topic of the trip in front of the child and talk more about the life of school with kids, which can make the kids know that the holiday has passed and they will return to school soon.
2. Strong family dependence
Generally the adaptability of kids is weaker than that of adults. They cannot adapt the environments very quickly and need some times. In holidays, they are used to stay with their parents the whole days and are well care by them. They will feel fear in mental once returning school. The suggestion is that the parents cannot do everything for the kids, and let the child continue to maintain self-care habits of kindergarten and rest times. Besides, the parents also can arrange the housework for kids in holidays to train their life skills and the ability of independence, and take the kids to children's indoor playground or outdoor play areas moderately. These ways can reduce the strong family dependence of kids when they return to school.