What Clothes Children should Wear for Outdoor Sports?
Views: 89 Author: Site Editor Publish Time: 2020-12-09 Origin: Site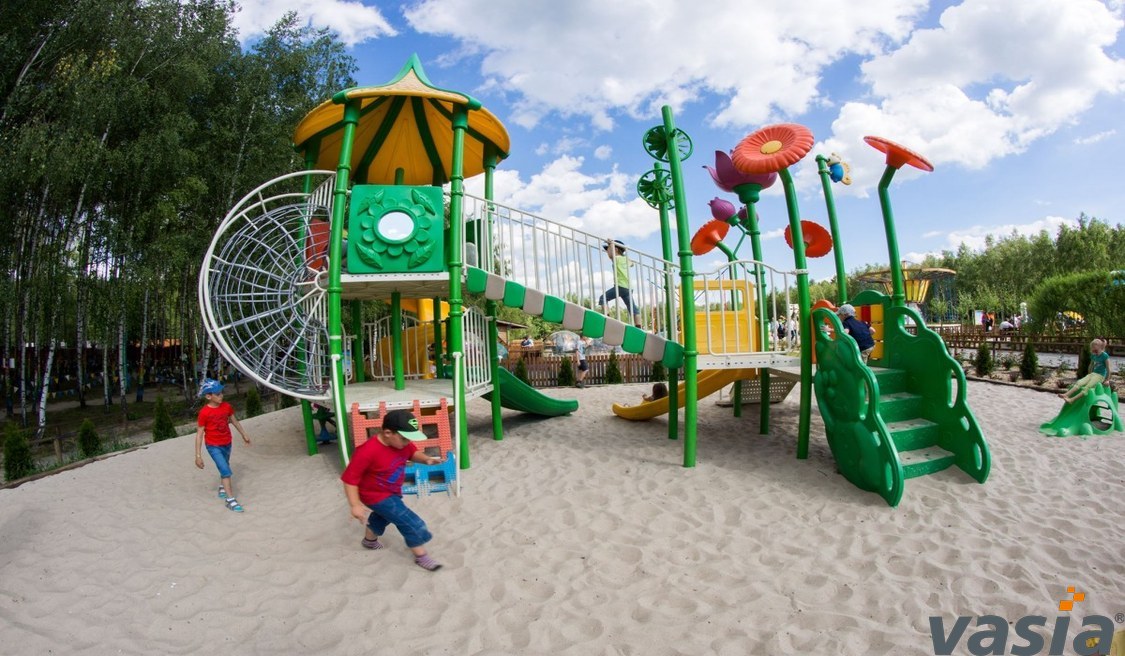 What Clothes Children should Wear for Outdoor Sports?
The summer is coming, it is warmer and warmer. With the gradual stabilization of the domestic epidemic, the children who have been stayed more than two months can finally release themselves and go out for sports. After all, children indoor playground or kids outdoor play areas are the places they love. They can play with many children in fancy kids playground or outdoor playground. And there are many games such as kids rope course, ninja course and so on which are sports they like. But children will inevitably sweat when playing sports or games. Especially in April or May that is the month people wear clothes variously, since the temperature changes quickly. If the kids wear more clothes, they will easily sweat, if the kids wear fewer clothes, the parents will worry about them who easily get cold especially in the special epidemic situation. So what clothes the children should wear for outdoor sports, which has become a big problem for parents. Here we will give some suggestions for the parents' reference.
What safety issues of

dressing

for the kids the parents should pay attention to when going out for sports?
The main thing is for sports when the parents take the kids to go out. So the clothes of kids should be loose, comfortable, breathable, sweat absorbent and is convenient to exercise. The parents had better to choose the cotton sportswear for kids. The shoes should be light heels, preferably flat sneakers without laces, which is easy to take off when kids play games such as indoor playground or indoor trampoline park. The style of clothes should be simple without any extra ornaments such as bracelet, necklace and metal objects with rope, chain etc. At the same time, the parents can take one coat for kids to dress or not in time according to the weather conditions. All in all, the kids dressing should be appropriate and neat, not too much and not too little as well.
How to ensure the kids wear

appropriate

clothes which is not too much or too

few

?
We often see a lot of children who don't think about taking off the clothes until the clothes is wet by sweat when they go on outdoor sports, or some kids wear little, they think about to wear clothes until they feel cold or get cold. That needs the parent to reminder the kid in time to take off or take on clothes when the kid is playing happily. In simple terms, if the kid is in indoor play place, generally the parents don't need to remind the kids to wear clothes. Conversely, if the kid is in outdoor play place, the parents should pay more attention to the kid and had better to check after for a while whether the kid sweats or not.