What are the history of Vasia Amusement?
Views: 9 Author: Site Editor Publish Time: 2020-03-25 Origin: Site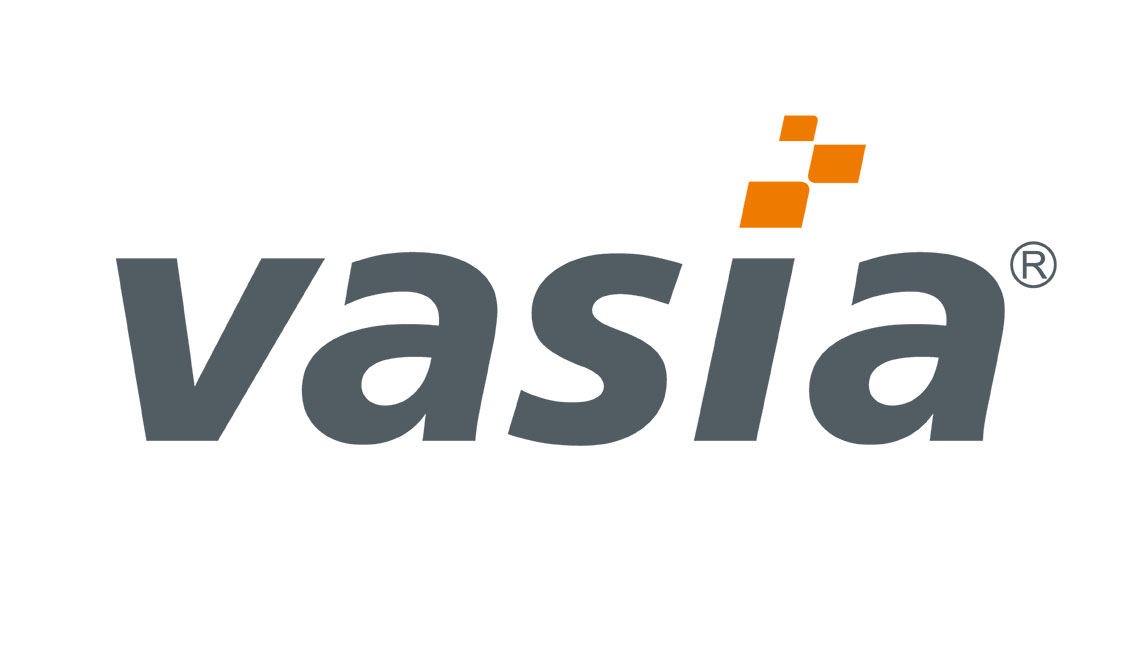 Since 2000, the Jin's Brothers started from scratch. Based on their years of experience in the industry, they have unique insights into the amusement equipment industry and jointly created the Huaxia brand. In 2001, began to sell in the domestic market. In 2004, for the first time set foot on the road of foreign trade, laying a solid foundation for future sales.
In 2006, he started to own his own factory and moved to Xi'ao Industrial Zone. In 2007, Vasia participating in the Canton Fair, our brand began to establish itself in the world. In 2008, it was in line with international standards and passed TUV quality inspection certification.
In 2010, the company grew and became a big company. In 2012, it was approved by the State Administration for Industry and Commerce as a non-regional limited company. In 2013, he participated in many international exhibitions, such as Dubai, Russia, and the United States. In 2014, the Office of the International Ministry of Foreign Trade was established in Wenzhou, creating a new glory in foreign trade. In 2015, Huaxia Amusement was interviewed by CCTV for the first time and appeared in front of Chinese people.
In 2017, it moved to a new factory, the Yangwan Industrial Park. In 2018, we participated in exhibitions in Indonesia and India in Southeast Asian countries and visited customers to achieve good results. In 2019, our company represented the toy industry under the Qiaoxia Town to participate in a TV variety show. In 2020, a new journey is about to begin.