What should a manager do in trampoline play place do in terms of team building?
Views: 110 Author: Site Editor Publish Time: 2021-02-25 Origin: Site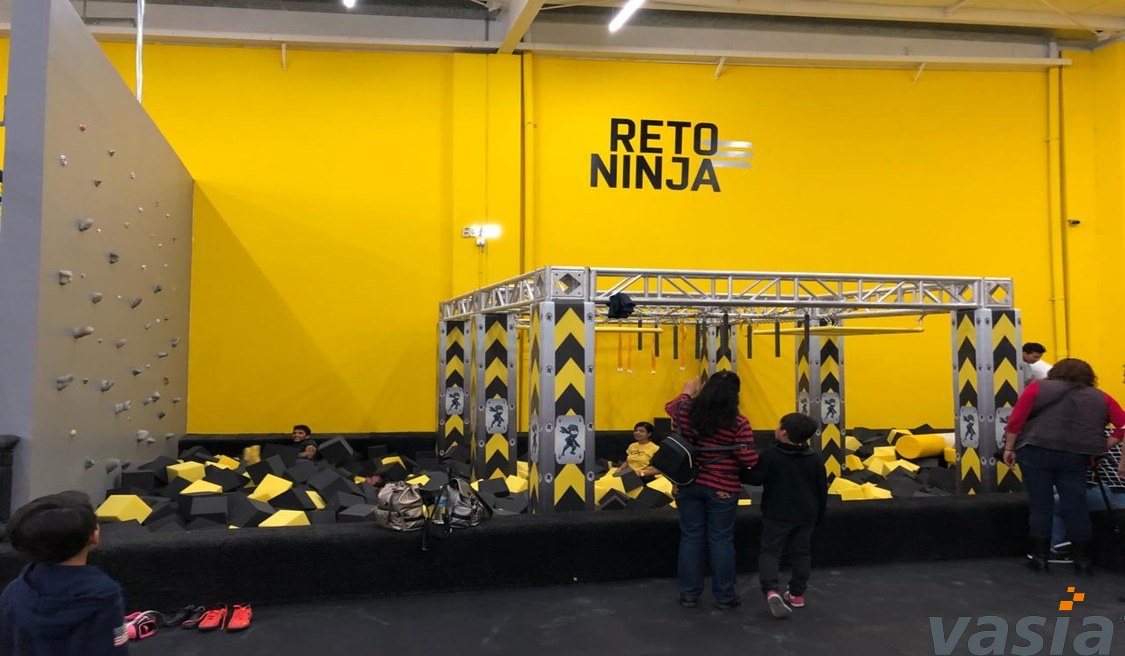 What should a manage in trampoline play place do in terms of team building?
This article is about what a manager should do in trampoline play place in terms of team building. In 2020, the trampoline park is the most popular amusement equipment product on Chinese TikTok. The trampoline park uses "National Fitness" as an entry point to attract a large number of young people and urban white-collar workers. As a statistics of the well-known trampoline park manufacturer—Peter Pan Amusement Equipment Group, except for customers who opened a few months before the epidemic, more than 85% of trampoline park operators have paid back in about half a year. Some high-quality operators have even achieved a one-week revenue of more than one million; three months of profitability of more than three million high-quality investment return. So what should the operation manager do to run the project well?
1.
Do marketing well.
Now there are many marketing methods. The most popular marketing method is online marketing. It can be promoted through social software and entertainment software. Fans can be quickly accumulated and be attracted to consume. Besides, we should cooperate with other industries, such as children's clothing, kindergarten, etc, so that a win-win situation can be achieved.
2.
Make good demand control.
As an operation manager, you must understand the customer's mind and their needs, and give solutions to their needs, so as to better promote cooperation.
3.
Customer management and operation.
If the customer comes to consume, you should seize this customer and recommend the products to him, such as recharge cards, forwarding advertisements with prizes, hold some activities for members, such as members on birthday can play for free or collect gifts, and make a return visit from time to time.
4.
Arrange the work of the subordinates reasonably.
After receiving the order, actively dock the store manager, the front desk, the coach, notify everyone of the customer's requirements, and distribute the reception service plan to each department for execution (such as preparing socks, exemption agreement, lockers reserved, venue tables and chairs reserved, etc.).
5.
Customized services can be provided according to customer needs.
For example, venue layout, meal reservations, vehicle arrangement, insurance, etc., all those need to communicate with the store manager in advance to ensure the performability of the plan, as long as the customers' needs are within a reasonable range.
6.
The customer is God.
As long as the customer needs our assistance, we will appear as soon as possible, such as helping the customer to take pictures, helping the customer to accompany children, etc., and meticulous service can win the customer's affirmation.
7.
The normal maintenance and cleaning of the trampoline equipment can not be ignored.
For children's play, hygiene and safety should be the first priority at all times. The children's body is in the development stage, the resistance and immunity are very weak, and the dirty things are easy to infect the children and cause disease. Therefore, after work every day, daily maintenance and large-scale cleaning must be carried out to ensure the sanitation and comfort of the premises and equipment.
If the operation manager achieves the above points, you are a qualified operation manager. The project will definitely have a good operation performance under your management. Visitors can enjoy themselves in the trampoline play place.