Why is Kids Indoor Playground Important for family restaurant?
Views: 92 Author: Site Editor Publish Time: 2020-12-01 Origin: Site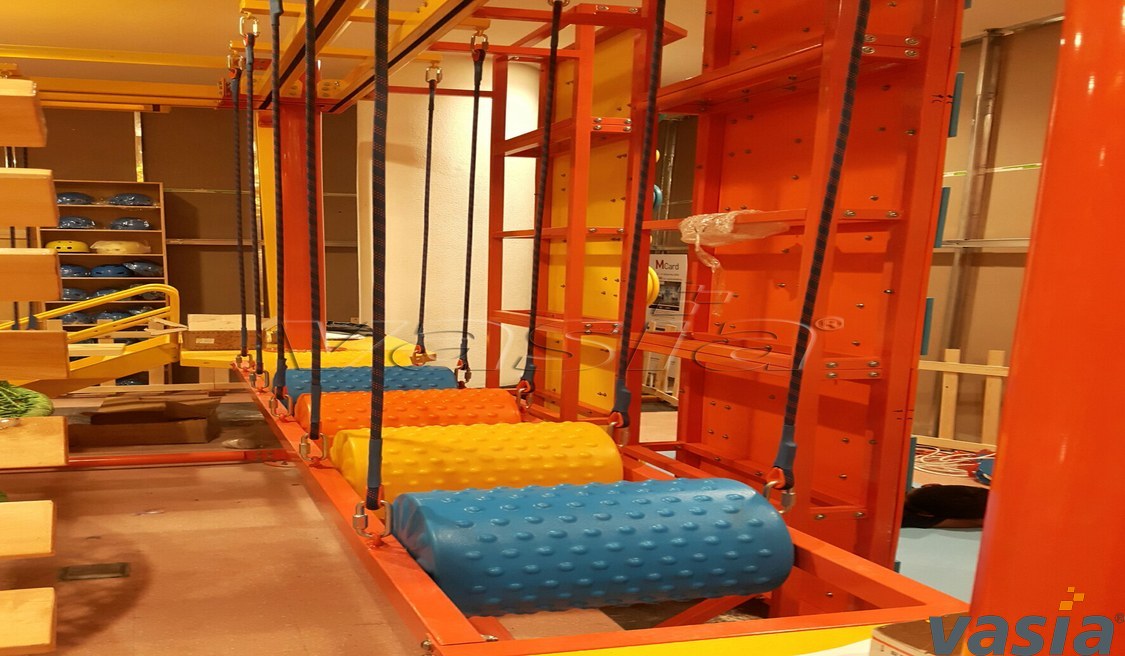 Why is Kids Indoor Playground Important for family restaurant?
The opening of the two-child policy brought the business chances for some industries such as kids' food, kids' clothes, family fun outdoor playground, indoor playground and some places for kids play or kids indoor play areas etc. And family restaurant belongs to one of them as well and has good prospect. How to make the family restaurant welcomed by most of parents and children which is the issue the investors more concern about. Here we will talk about some topics of family restaurant.

How about the prospect of family restaurant?
If you are enough careful, you will find that family restaurant is the trend of development and it is rising slowly in some cities including some first-tier cities, second and third tier cities. It has become the new project in the market. Because family restaurant integrates eating, drinking and playing together, which not only brings many convenient for the parents, but also provides a good place for the physical and mental development of kids. Many parents would like to take children to go there especially for the parents with two kids. At present, there are more than 600 million families with kids and there will be around 18.5 million newborns every year in the future. The amount of 0 -14 years old children will remain 220 – 250 million. So the prospect of family restaurant is naturally very good. That is why some investors choose it to start their own business.
Why the parents would like to take kids to go to family restaurant?
The main purpose of the family restaurant is to liberate the hands of the parents, which caters to the needs of many parents and let the parents have dinner together with friends or relatives at ease and enjoy the delicious food. The family restaurant observes the difference between the psychological feelings of parents and children and lays stress on the needs of different groups. In the same space, they take care of the ritual sense required by adult and the entertainment demands for kids.
Why kids would like to go to family restaurant?
In order to promote children to grow up healthily and happily, the family restaurant establishes the correct family concept and parent-child concept. It sets up the baking classes, charm parties, birthday party planning, interactive entertainment, picture book reading, DIY hands-on courses, the sales of mother and baby products etc. the parents and children can have dinner there and learn some interesting knowledge about life, which also can improve the intelligence of kids. The most important is that there are some indoor play places for kids such as kids rope course, indoor trampoline park, ninja course, fancy kids playground and so on, which are all kids' favorite. These sports are novel for kids and are popular by many children with different ages. That is why the children would like to go to family restaurant. It is really a good place for entertainment and learning.